+7

(495) 204-10-20
Аренда и продажа карет
Аренда лошадей
и других животных
Mon-Fri: 8:00-20:00
Sat-Sun: 12:00-21:00

News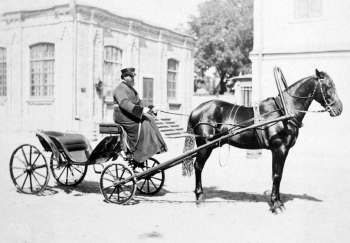 In 1876, on September 2, at a meeting of the Yekaterinburg City Duma, a curious thing happened: a complaint was received from one of the vowels on...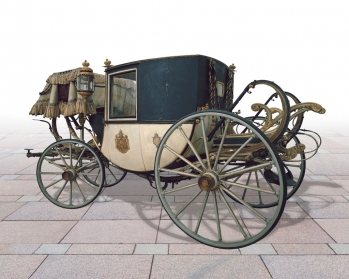 So, what is a coach, where does this vehicle have such a name? To begin with, the definition. A coach is a vehicle for carrying passengers of a...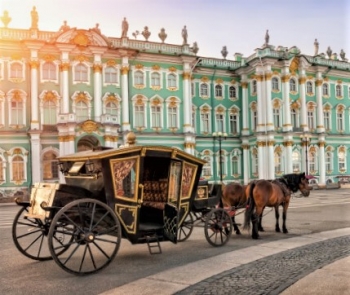 Walking the streets of Moscow on a carriage - what could be more romantic? Today coach rental is quite in demand in the capital and not only. The...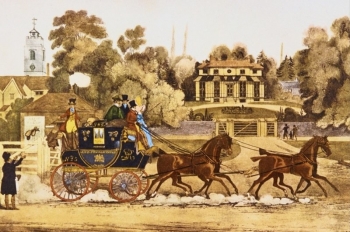 A person who has made a real revolution in the history of mail delivery was John Palmer, but in fact he had no relation to the delivery at all. It...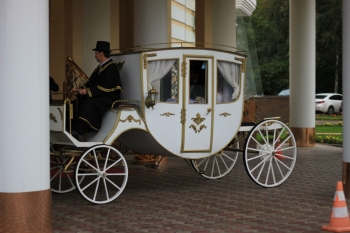 The race of moving sculptures is a spectacle that attracts millions of spectators every year. This holiday is taking place in the USA and every...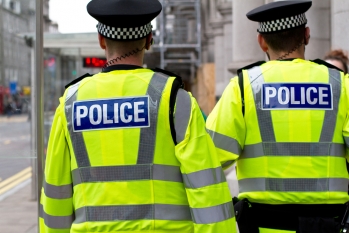 As in other countries of the world in Australia, it is forbidden to talk on the mobile phone while driving. Violation of this rule is severely...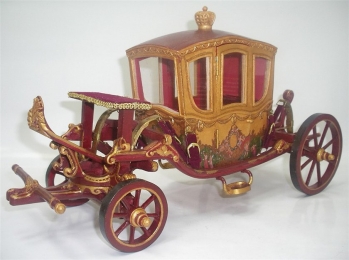 Remember Left-handed from a fairy tale, a jack of all trades, who managed to shoe a flea? So, do not overdo it, it turns out to be a master on...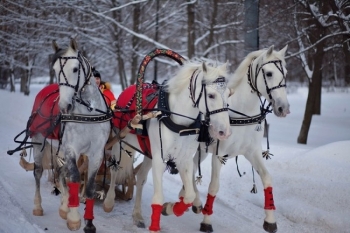 With the onset of winter, we are pleased to offer you rent a sledge in Moscow and the Moscow region. We have at our disposal both traditional...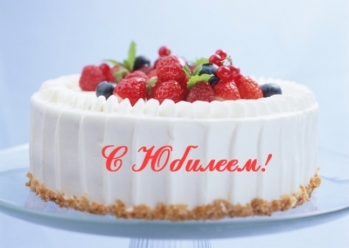 Our company has already celebrated its tenth anniversary! In November, exactly ten years ago our first carriages set out on their test trips....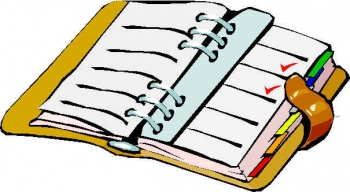 Our company has increased its working day according to the wishes of the customers. Now the schedule of dispatchers working at the office and...