+7

(495) 204-10-20
Аренда и продажа карет
Аренда лошадей
и других животных
Mon-Fri: 8:00-20:00
Sat-Sun: 12:00-21:00

Articles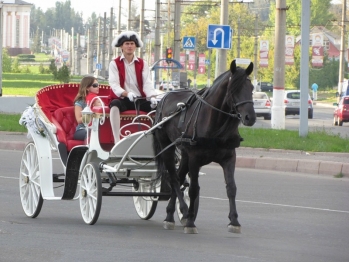 The management of a sleigh, a carriage or a cart can be entrusted to people whose age is not less than fourteen years. The same applies to...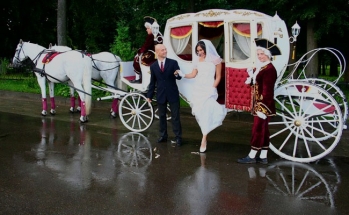 The history of creating wedding corteges is very rich and very diverse. In the old days, the means of transportation that made up the wedding...
The driver's guilt was that he was talking on his mobile phone! Did you still know that in Australia, as in some other civilized countries, is it...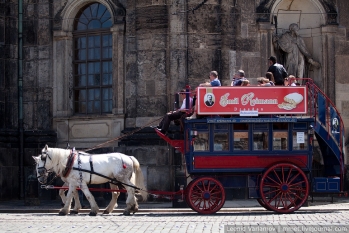 Many of you probably heard something about an unusual round-the-world trip - a real equestrian expedition - its participants visited the Far East,...
Of course, a person who knows how to count money, first of all, will ask not for the price of a sled, but for the price of oats. Therefore, you...
Even if these words Alexander Andreevich Chatsky says feverishly on the verge of a nervous breakdown. But still it sounds better than the most...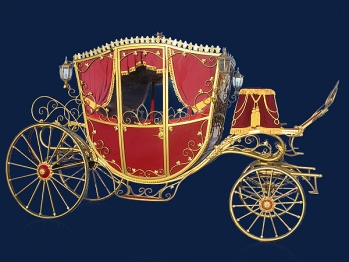 In Russia, the first carriages appeared in XVII century. All carriages were very simple, for example, the carriage of Peter I was small, black...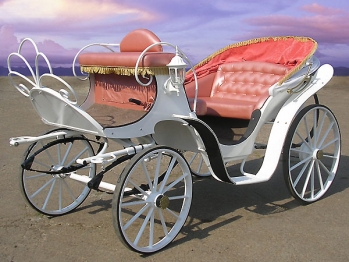 To independently make a carriage or a cart requires drawings and sketches. You can use a ready-made drawing, or, with certain skills, create your...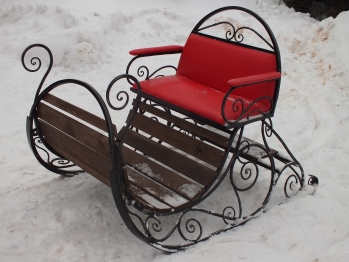 When there is a horse on the farm, sleds are practically necessary. You can buy them, but if you want, you can do it on your own. In making the...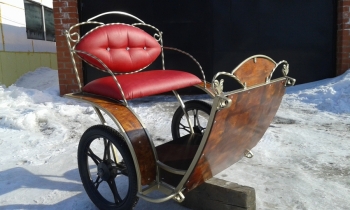 Many horse owners are thinking about creating or purchasing a gig. For skilled people who are ready to make a gig with their own hands, we have...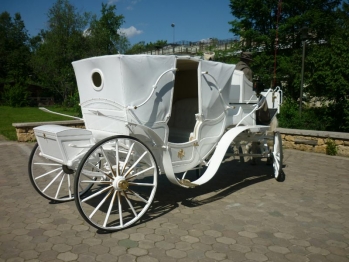 To design a carriage it is necessary with definition of dimensions, specification of loading on axes, exact calculation of the sizes of all...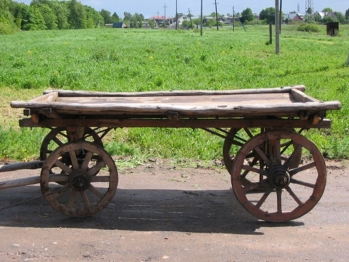 The cart is used as a decoration item on the site and it is used for the transport of goods. You can make it yourself. The basic steps...